Featured in:



Farm-to-Table? More like Farm-to-Face.
Locally sourcing our ingredients from all around New York to bring you high quality, affordable skincare.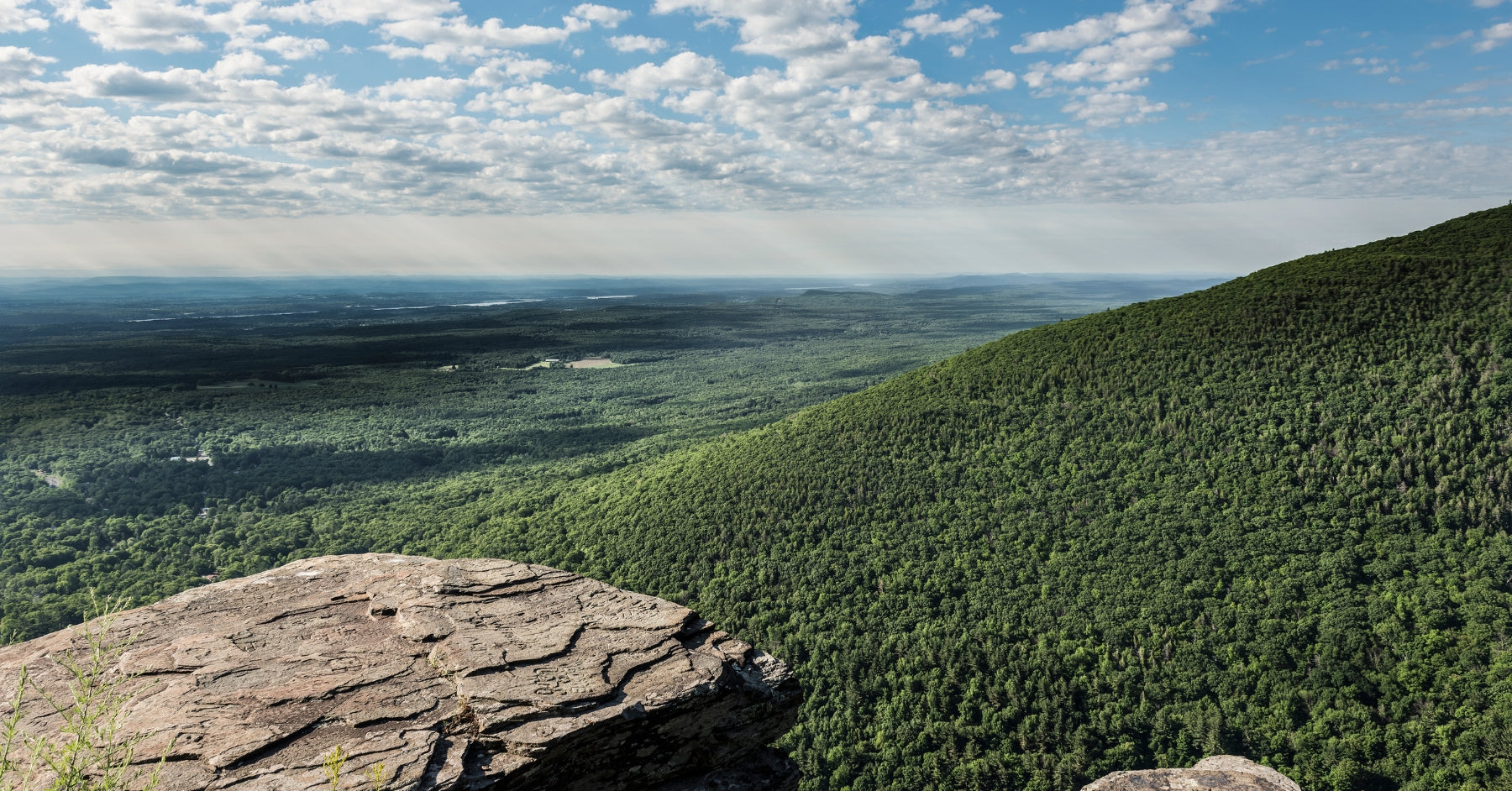 Small batch, ethical skincare made with a drop of the Hudson Valley in each bottle
Women Founded, Cruelty-Free, & Freshly Made
Each product at Hudson Valley Skin Care is formulated by our cosmetic chemist and founder, Cathie Arpino, and hand crafted at our lab in upstate New York.