High-quality & Vitamin packed
Current Locally Sourced Ingredients
Sunflower Seed Oil
Hudson Valley Cold-Pressed Oils
Pleasant Valley, NY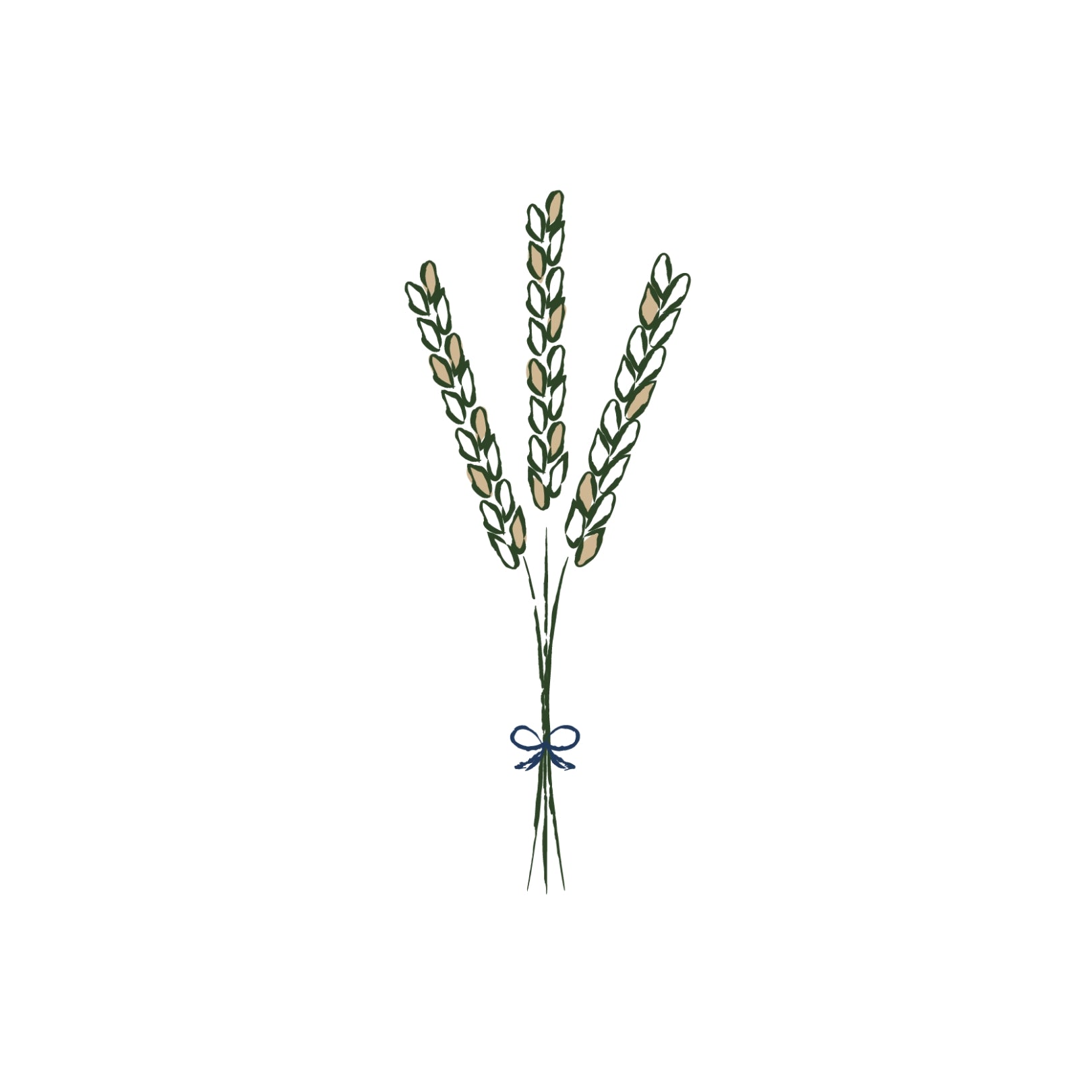 Organic Oats
Gianforte Farm
Cazenovia, NY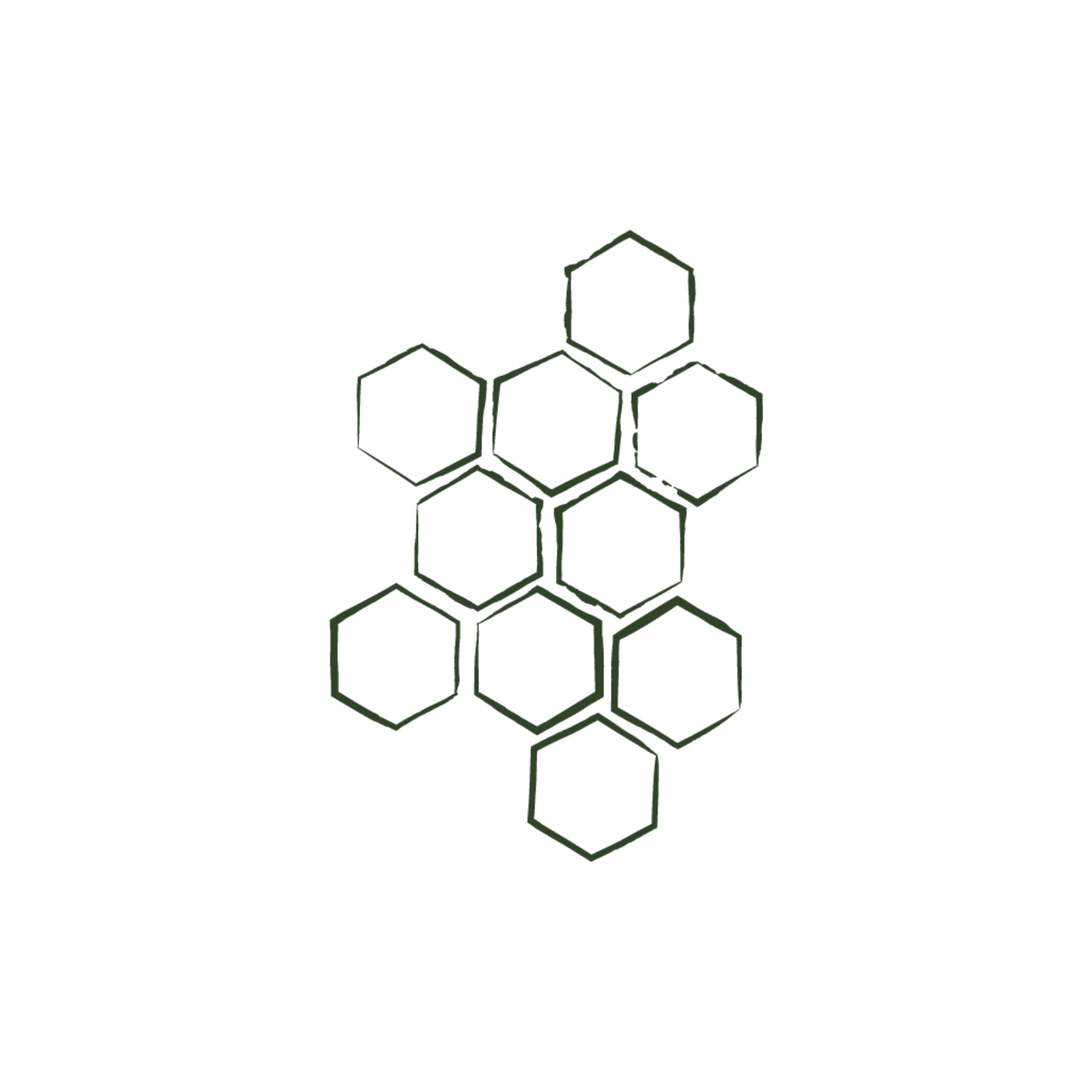 Beeswax
Berry Hill Farm
Wallkill, NY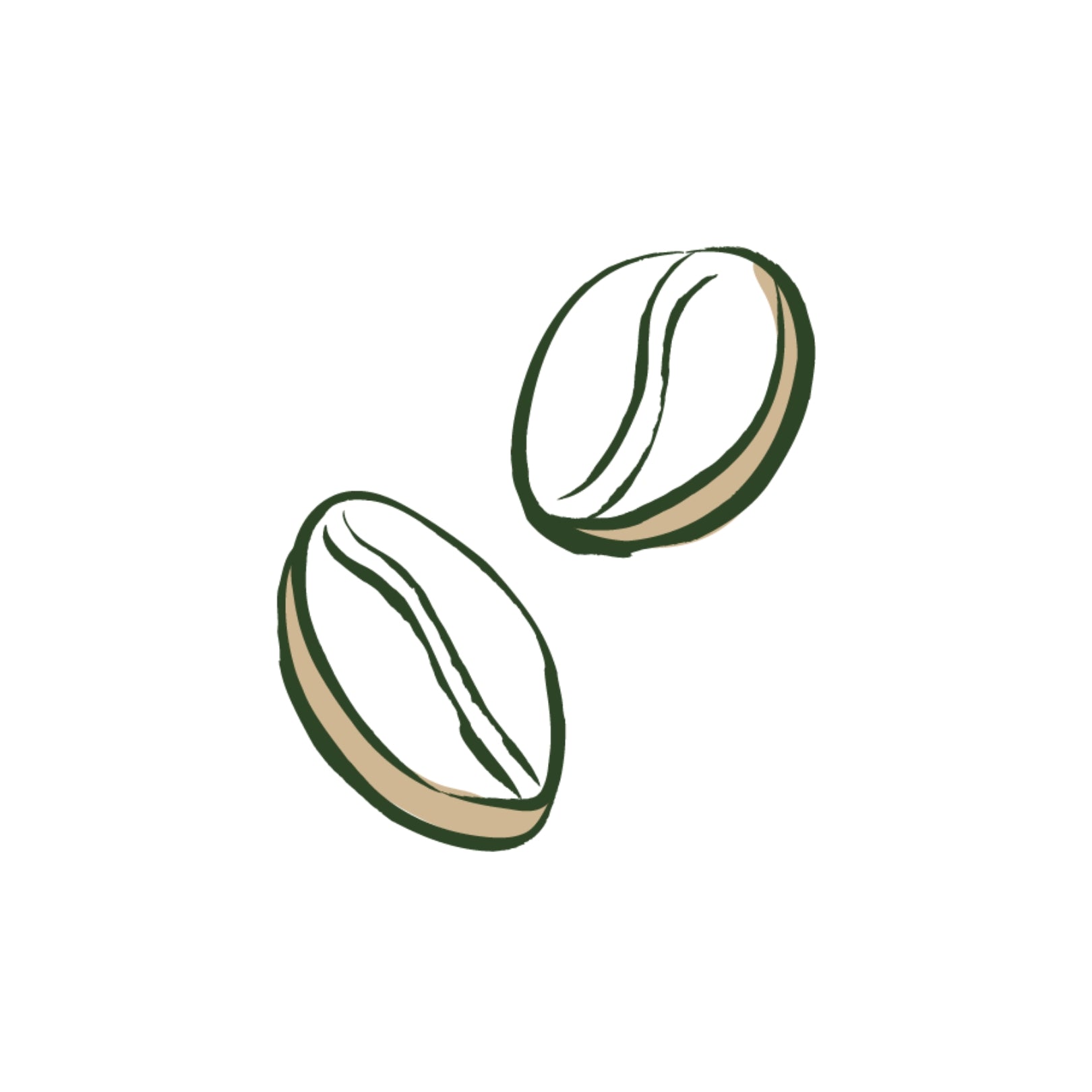 Coffee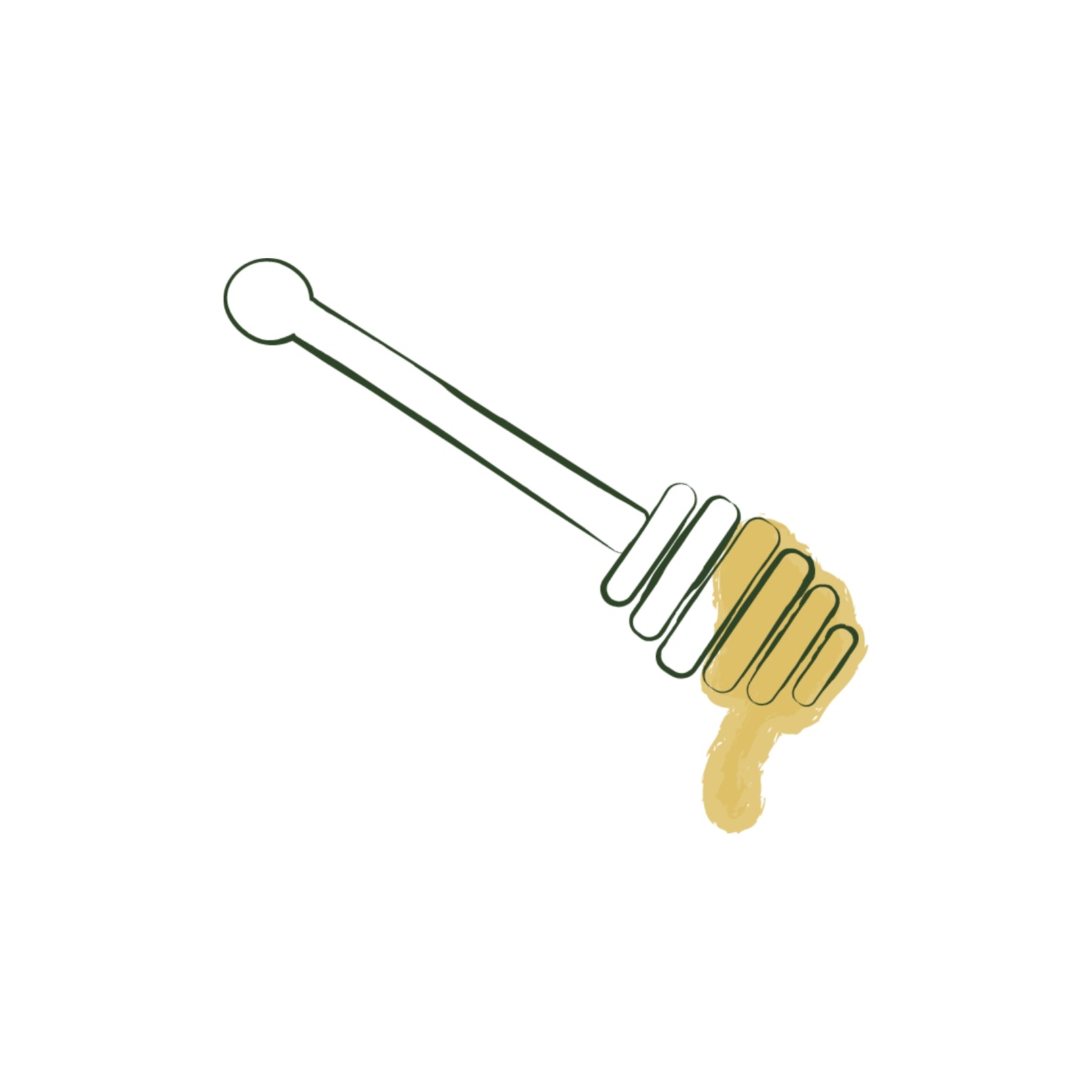 Hummingbird Ranch
Hummingbird Ranch
Salt Point, NY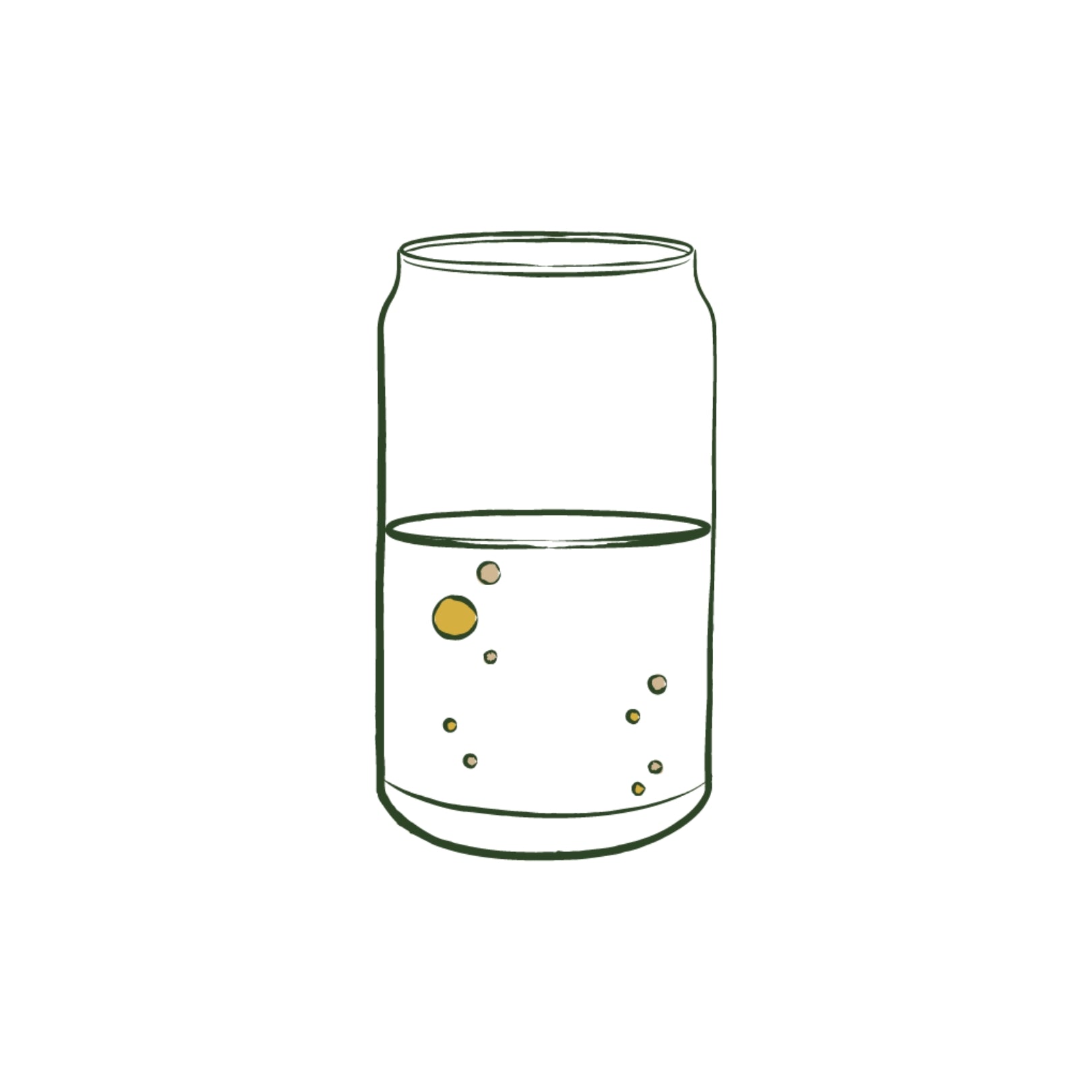 Beer
Hudson Brewing Co
Hudson, NY
when it's not locally sourced
Organic & Plant Powered Ingredients
Some of our favorite Organic ingredients to formulate with are Shea Butter, Cocoa Butter, Argan Oil, Jojoba Oil, Castor Oil, Coconut Oil, and Oats.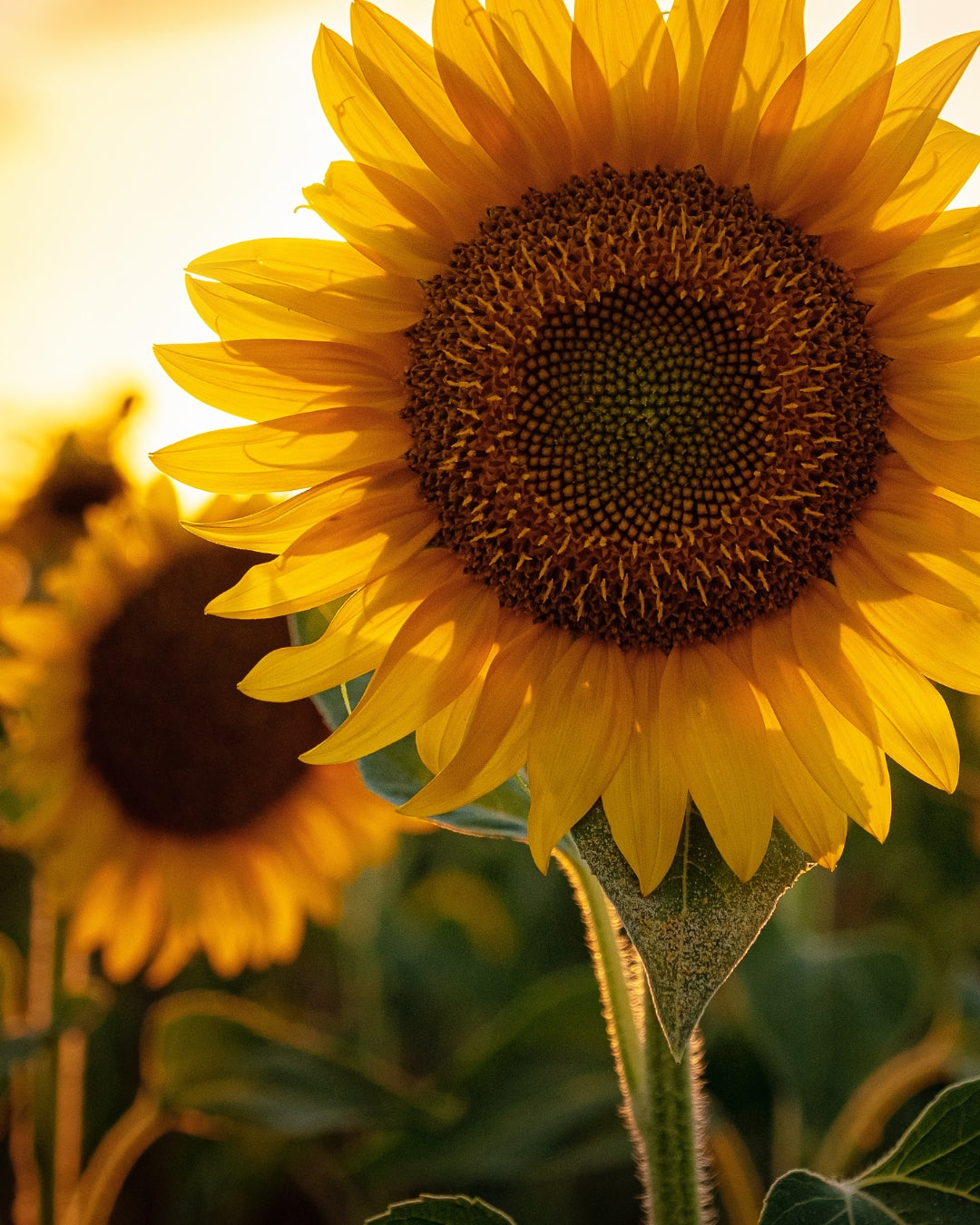 What Makes Our Products Special?
QUALITY SOURCES
Weather it's sourced right from our community or across the globe, all of our ingredients are to the highest level of quality. We choose to formulate with organic, vitamin-packed butters and oils to ensure the maxium benefits for your skin.
HIGH CONCENTRATIONS
All of our products are infused with high levels of vitamins, antioxidants, extracts, butters, and oils. We don't hide our ingredients behind filler, we want to give you the results your skin deserves.
SIMPLE INGREDIENTS
We use ingredients that have been proven for decades to work. By using simple, raw ingredients in high percentages, we're able to keep our products effective and affordable.
Our Signature Extract Blend
You'll find our signature extract blend in most of our products, and for a good reason. Let's break down the ingredients and their benefits.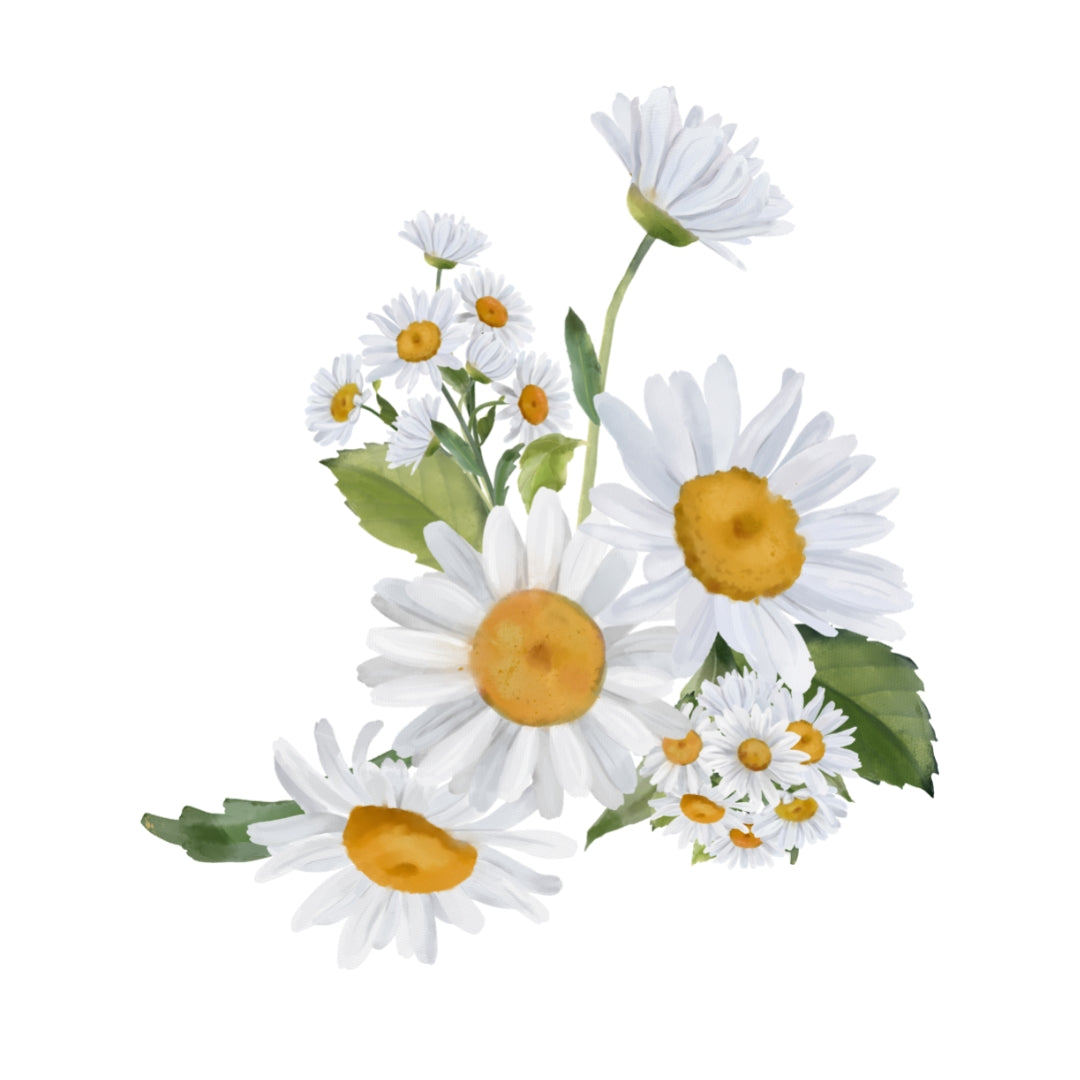 Chamomile Extract
Chamomile contains powerful antioxidants and is great for soothing and calming the skin.
Cucumber Extract
Cucumber contains refreshing properties that hydrate and soothe skin.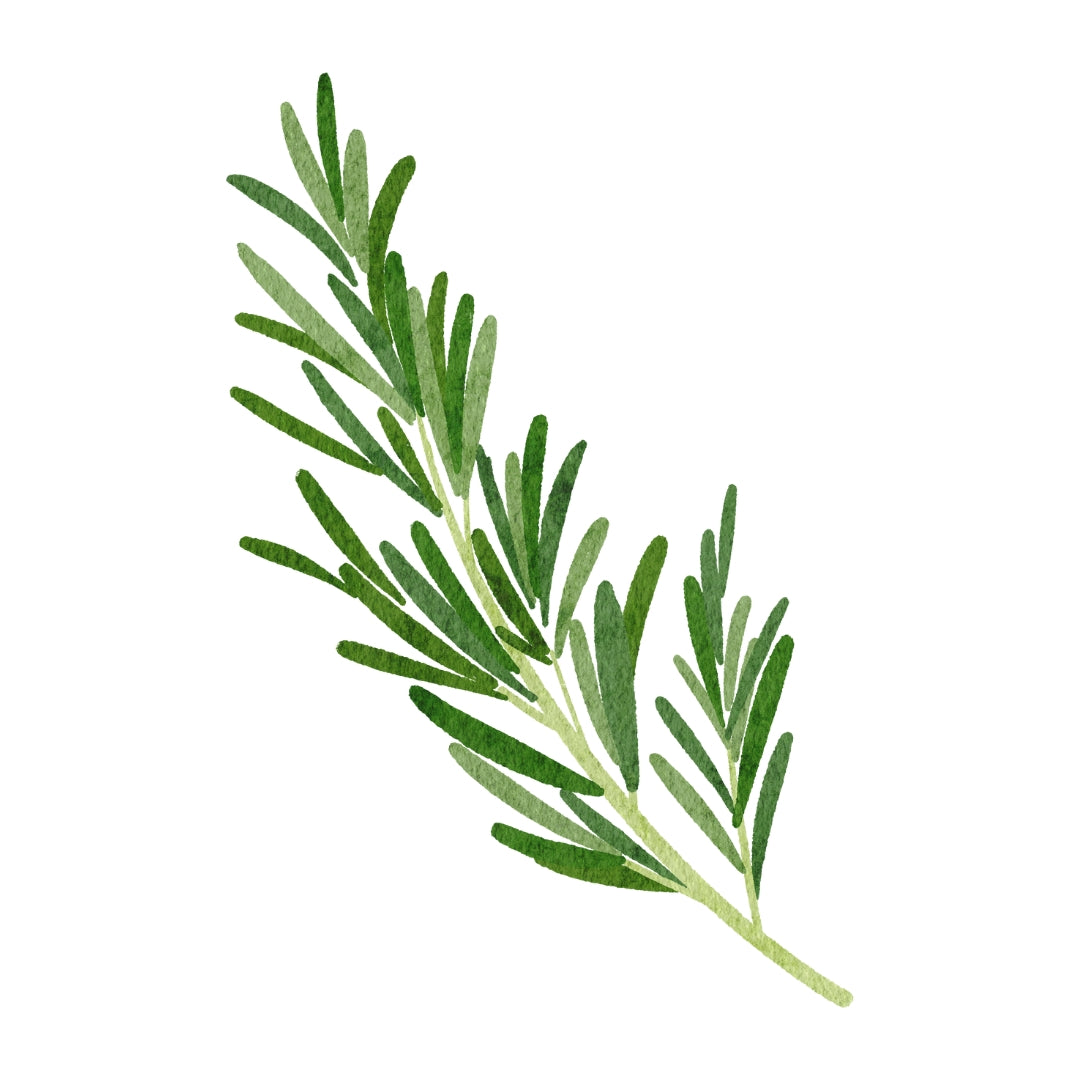 Rosemary Extract
Rosemary is antibacterial and anti-inflammatory, helping to prevent breakouts and redness.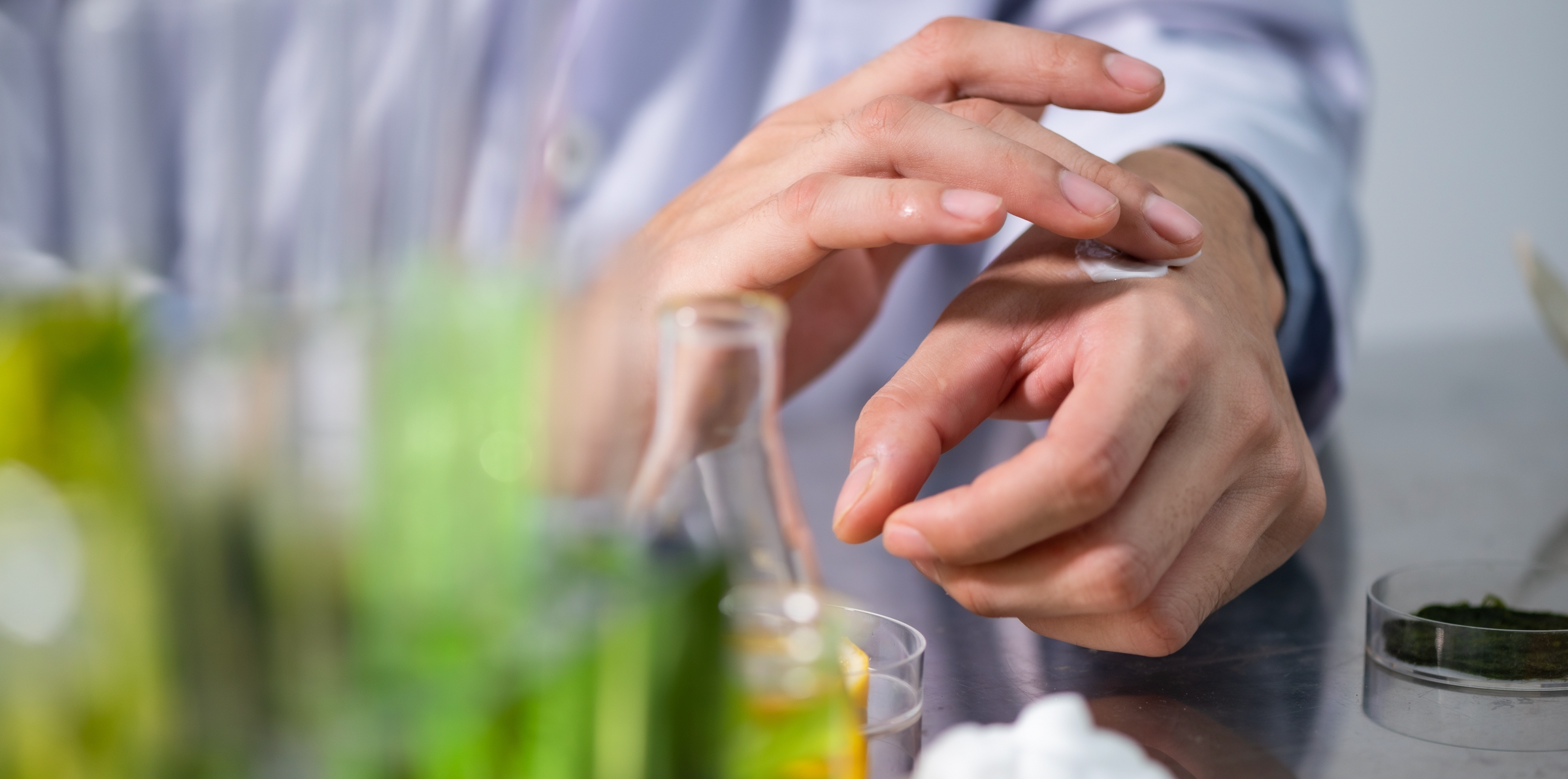 Ethical skincare
Freshly made in the Hudson Valley
Each product is manufactured and bottled by hand and sent directly to you.