Fragrance Free Shaving Soap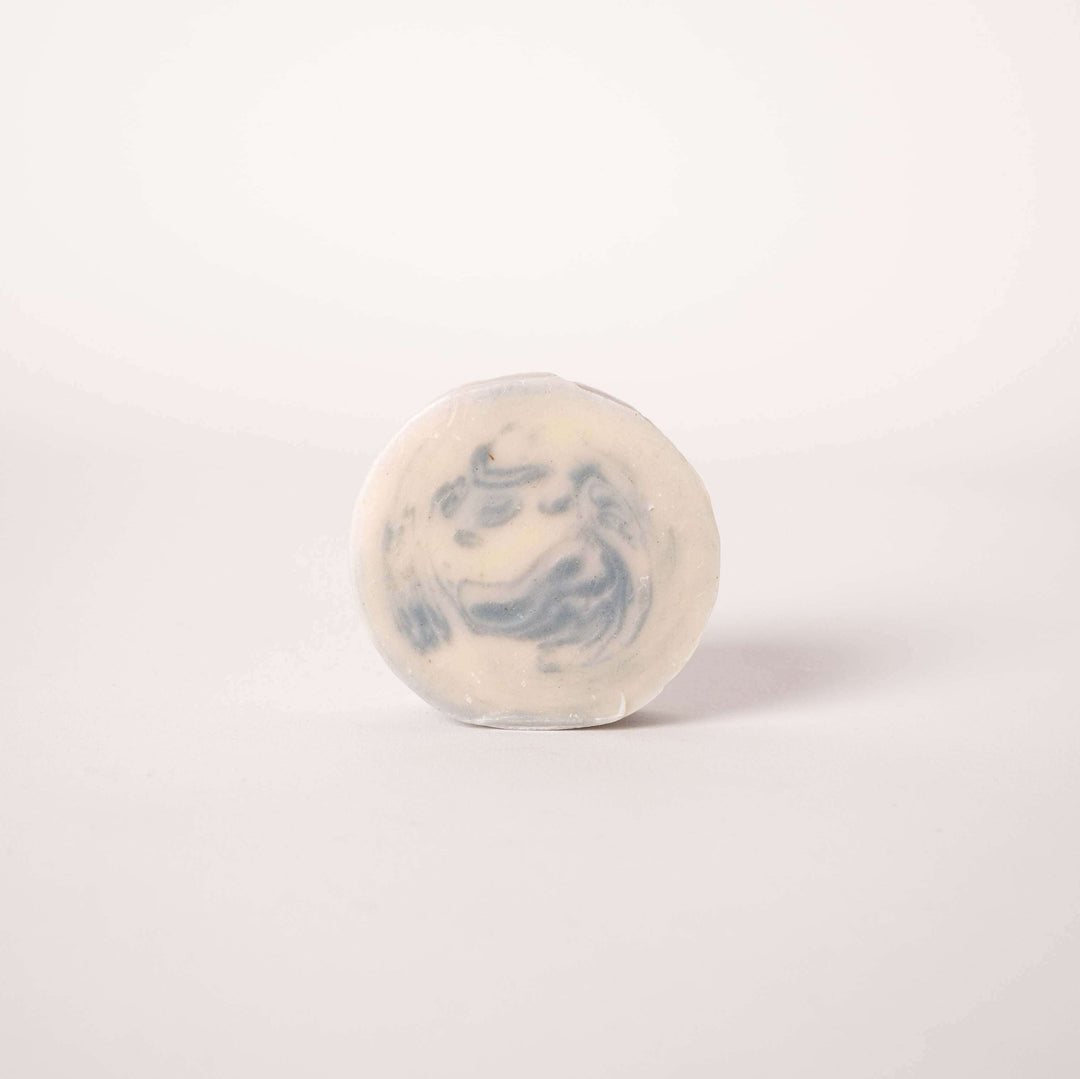 Fragrance Free Shaving Soap
A light delicate musk with sweet vanilla and crisp jasmine.

Our old fashioned Shaving Soap provides a close shave without dryness or irritation for an easy shave, leaving skin soft and conditioned. 
Directions: Place Shaving Soap in a soap dish or a mug, add a few drops of warm water, and lather up with a shaving brush.
Ingredients: Saponified Organic Oils of Olive, Coconut, Shea Butter, and Castor, Purified Water, Goat's Milk, Fragrance, Hyde Park Brewery Beer, Wild Hive Farm Organic Oats, Bentonite, Indigo Powder.
3.5 oz/90g
Free shipping on orders $50+